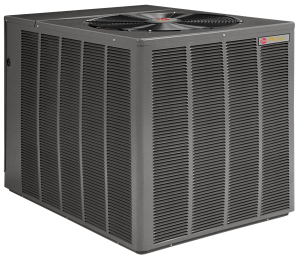 Heat pumps are one of the fastest-growing technologies in the HVAC industry, and it's no wonder why. Great for consumers and contractors alike, heat pumps are easy to install and offer numerous efficiency- and comfort-related benefits. Here are just a few of their best qualities:
They don't use ducts, making them perfect for room additions and other applications in which extending or installing ductwork is not feasible.
They're extremely compact, allowing them to be integrated seamlessly into virtually any room design.
They provide both heating and cooling power, and can be used to supplement the work of your existing heating system.
They are among the most energy-efficient heating and cooling units available.
A heat pump works by transferring heat energy from one place to another. In cold weather, it draws heat energy from the air outside and pumps it into your home. In warm weather, it does the opposite, drawing heat energy from the air inside your home and pumping it outside. The movement of air from one place to another requires much less energy than physically heating or cooling the air inside your home, making heat pumps far more efficient than conventional heating and cooling systems like furnaces and central air conditioners.